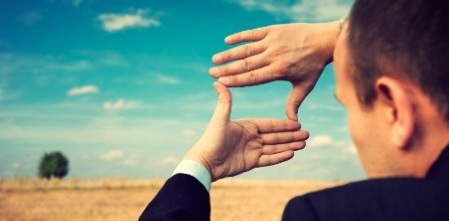 Vision
"Simplifying the complexities of the planet."
Mission
"Explore each and every industry and unveil the complexities in the simplest manner."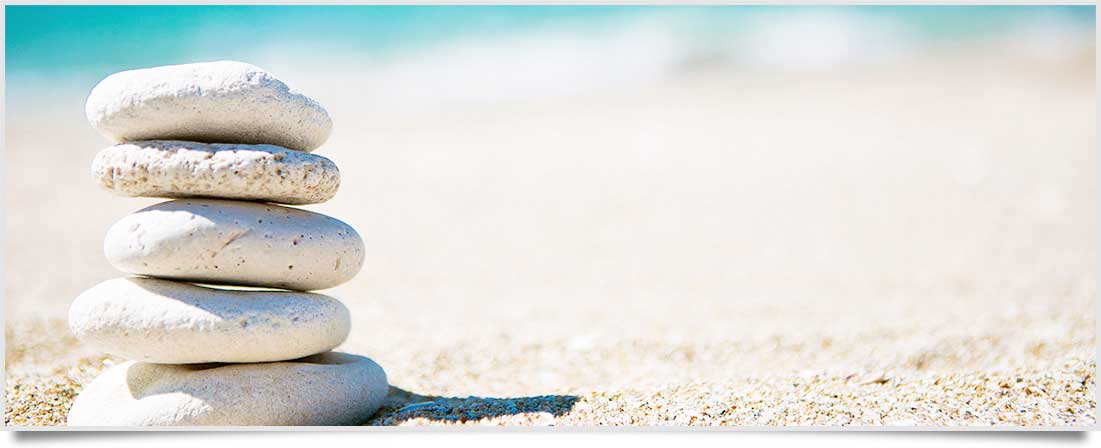 Company Philosophy
We put our Customers first and strive to secure their loyalty through top quality service.

We value our Employees and seek to help them achieve their full potential.

We embrace Professionalism and seek Excellence in everything we do.

We do our best to help our Communities be better places in which to live, work and grow.
Our Beliefs
Your Commitment is our commitment.

Innovation is our trademark.

You believe in us and we make the world believe in you.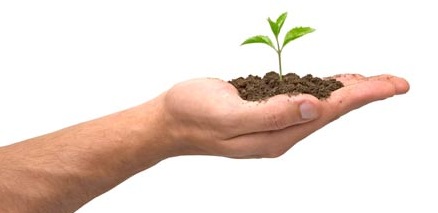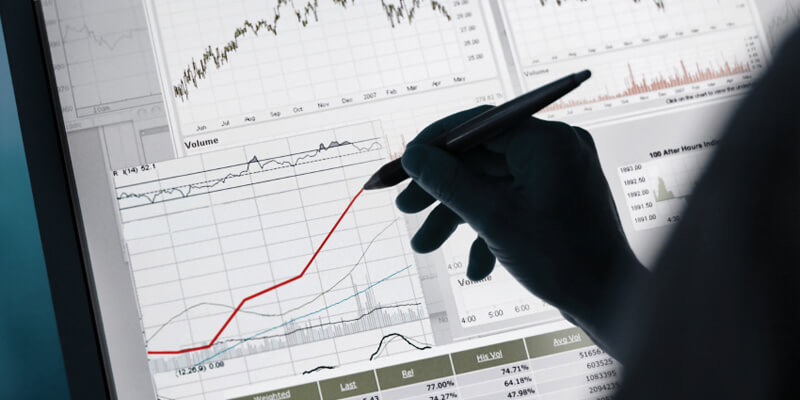 Our Methodologies
Innovative and Rationale.

Pragmatic, Solution driven and Result oriented.

Simple and Straightforward.